Book: Girls Breaking The Rules - Alexa
Series: Breaking The Rules
Author: Kelsey Burns
Genre: Erotic Romance
Cover Designer: Francessca's Romance Reviews
Hosted by:
Francessca's Romance Reviews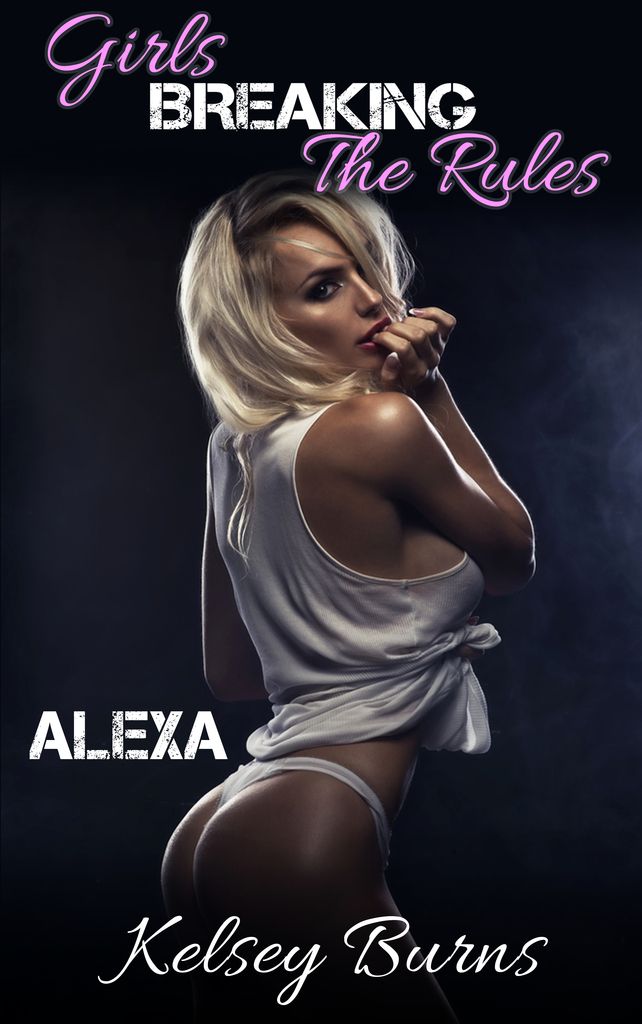 Synopsis
"WOW!! Alexa did NOT disappoint. In fact it was A-MA-ZING!! I devoured this in one go." ~ Reviewer
Meet Alexa; Flighty, flirty and lots of fun. A beautician by day, by night she works a pole. Strong in mind and body, no one messes with this sharp tongued girl, and no one can look away when she's strutting her stuff. Johnny Murphy is a handsome Dubliner with a knicker-dropping accent, and bundles of charm. He's also the brother of Tash's boyfriend, James. Like all good stories, it begins in the pub, but can drunken flirting lead to something else? Will they be a match made in heaven? Or will the past tear them apart?
Add To Goodreads
Purchase Links
Amazon UK
Amazon USA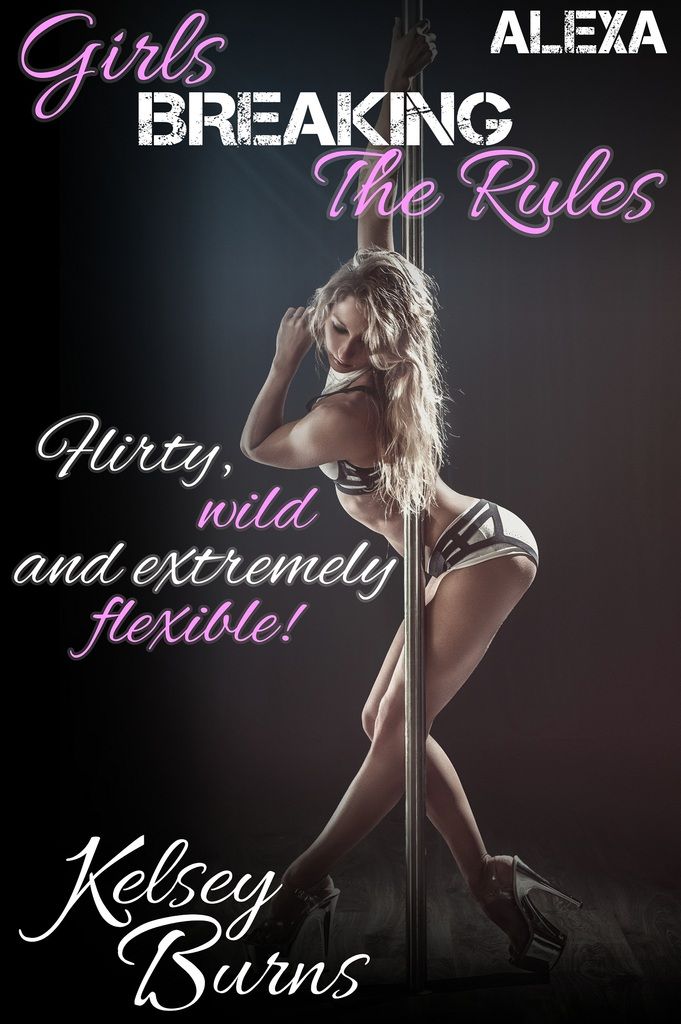 EXTRACT

It seems Johnny's a dirty talker. And Christ, it's turning me on. My orgasm is hovering, it's taking longer to build but the pressure from his fingers feels delectable. Every muscle in my vagina is having a workout, with Johnny as the personal trainer. I decide right now to pay for a year's annual membership upfront. My pulse starts to race as I feel the pressure build; he crooks his fingers and hits my G-spot while his other hand presses gently on my mons. I'm certain that I've died and gone to heaven as I explode onto his prize possessions. "F*** yes! Yes to everything, that was just..."




What others are saying

This book makes me feel like I've spent the afternoon in the pub with my mates, having a few drinks and some great laughs, listening to a great story. The banter between the characters is real, that's how I speak to my mates, these three girls have become my mates ! ~ Our Kindle Konfessions

I am enjoying every new book in this series and just know Shel's turn will be just as wonderful.
Well worth your time, these books will make you smile. ~ Goodreads Reviewer

I think this book was even better than the first, though I loved the first as well, Kelsey's writing has just seemed to have grown in this book and I wouldn't think that this is only her second book she has written! ~ Goodreads Reviewer

Alexa did NOT disappoint. Infact it was A-MA-ZING!!! I devoured this in one go, as i didn't want to or couldn't put it down. It's fun and quirky, with enough drama to keep it real. ~ Goodreads Reviewer

Another thing I loved was seeing how much Kelsey's writing has changed. The growth in her writing is unreal considering both this and the first book released so close to one another. ~ Goodreads Reviewer

Other books in the series

Girls Breaking The Rules – Tash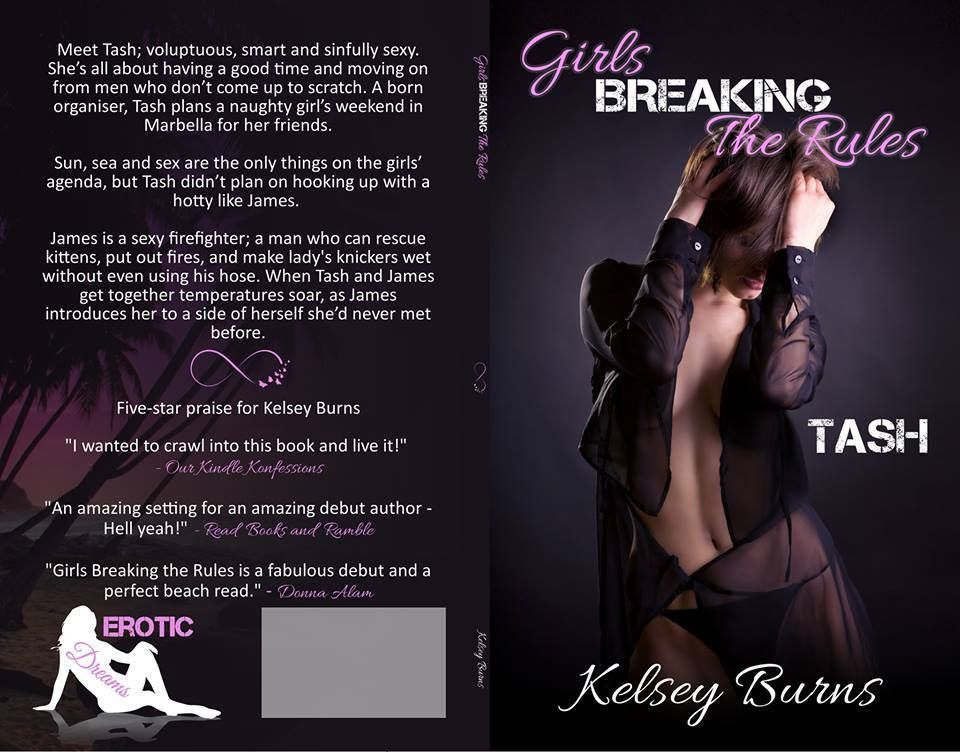 Amazon UK
Amazon USA
About The Author


I'm a fun loving girl who loves spending time with fellow authors, readers and bloggers discussing everything book related. This normally includes wine.

My next favourite thing is travelling. Soaking up the sun and sitting by the pool with my kindle is my idea of heaven.

Stalkers Links

Website
Facebook
Twitter
Goodreads
TSU
Amazon Author Page
Release Party


COMING SOON

Girls Breaking The Rules – Shelby